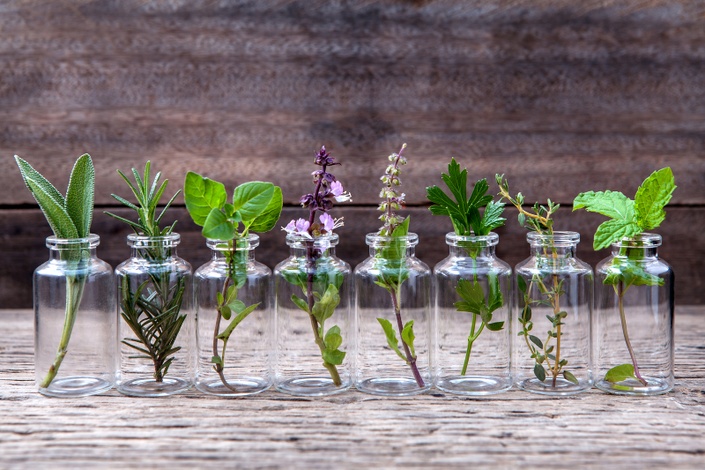 *Sneak Peek* Into Natural Home Pharmacy
Everything You Need To Know About Natural Healing
Why Natural Home Pharmacy?
In ancient times, when our great-grandparents fell sick, they would prepare remedies using herbs and plants from their backyard. These plants were more than just food but have amazing healing properties that restore our health and vitality.
However, many of us living in the modern world have lost our connection with nature and its ability to heal.
Now, with growing concerns on the abuse of over-medication and side effects of pharmaceutical drugs, more and more people are going back to their roots of natural based medicine.
"But there's so much misleading and conflicting information on the web. Who can I trust? Where can I learn about these remedies? How do I use these remedies safely and effectively?"
That's where we come in.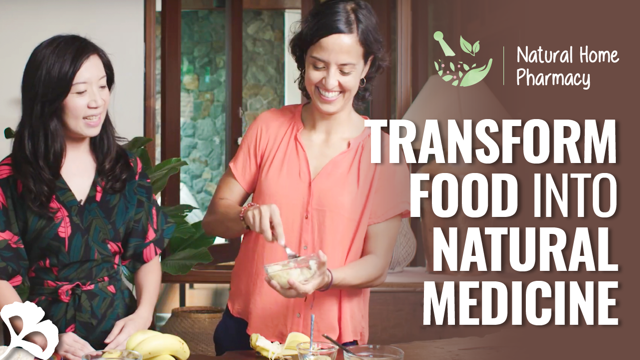 From ginger and garlic, to cloves and pineapple… nature's healing potential is practically everywhere!
Right now, your kitchen is probably packed with safe and effective natural remedies to heal common ailments, such as soothing that headache after a stressful day at work or treating your child's cough.
Designed by one of Malaysia's top naturopaths, Amanda Teh, Natural Home Pharmacy is your guide on how to prepare 30 of the most powerful, safe and effective natural home remedies using simple ingredients.
This programme is your first step into natural medicine to help you and your family treat common ailments - all safe, affordable and easy-to-follow with proven results.
So let's get started!!

Your Instructor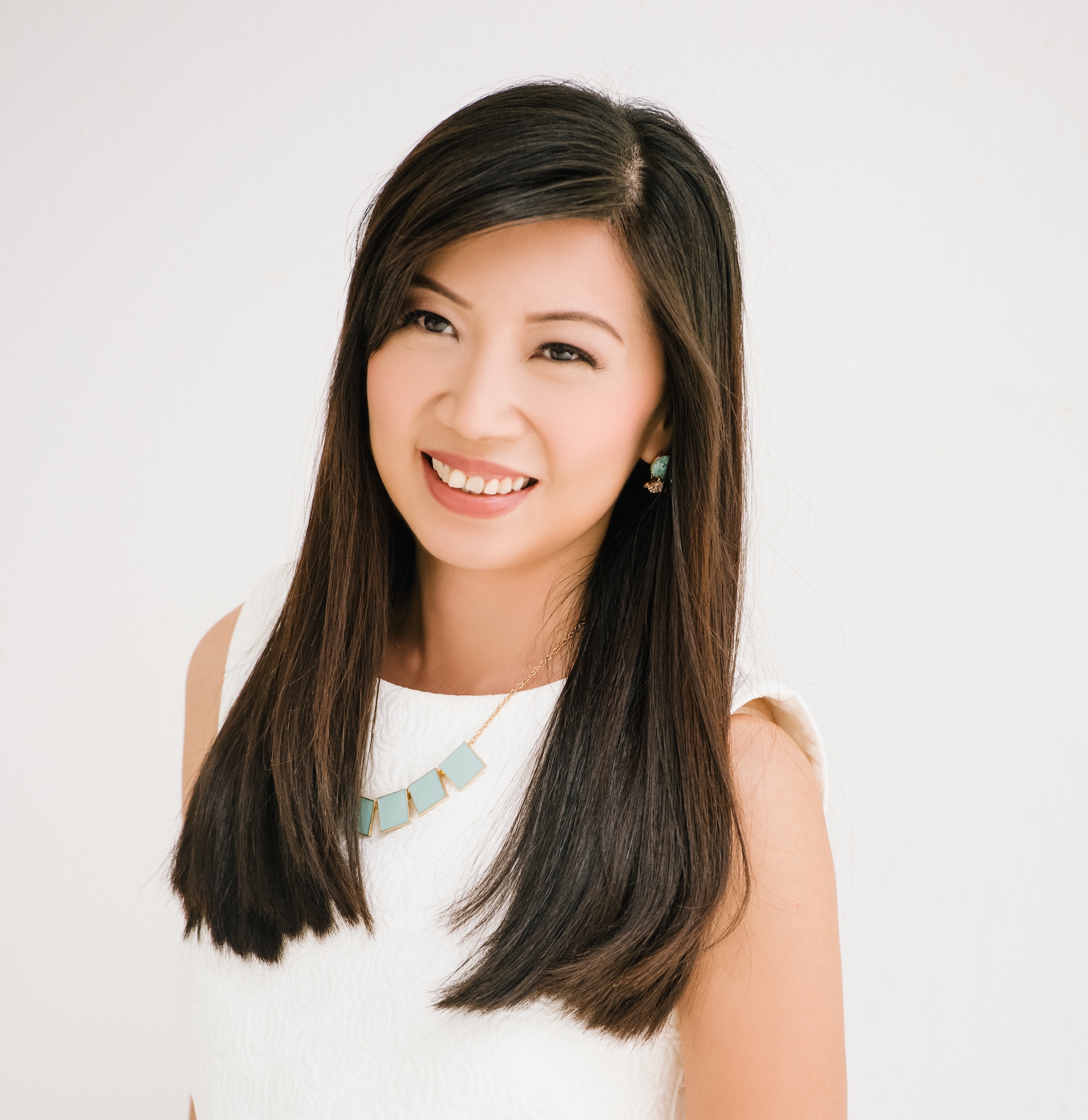 Amanda Teh is a qualified Naturopath and holds a Bachelor of Naturopathy from Nature Care College, Sydney. She is a Practitioner Member of the National Herbalist Australia Association, Practitioner Member of the Australia Traditional Medicine Society, and Member of Complementary Medicine Practitioner Associations Council, Australia.
Amanda's main interests in natural medicine are with herbal medicine, nutrition, flower remedy and iridology. She believes that our emotional health is just as important as our physical wellbeing - in order to stay healthy, we need to take care of both. She emphasizes a naturopathic diet, which prefers real food over processed food, whole grains, and fruits and vegetables that are organic and locally grown. She prefers to use food as medicine and recommends using natural remedies for some of the most common basic health complaints. In her practice, she educates and empowers individuals to take care of their own wellbeing.
Amanda's interest in natural medicine came about shortly after losing her father to nasal cancer in 2001. During this time she learnt the pain that patients and their family members go through, as well as how helpless one can feel if they lack knowledge in health and nutrition. This experience had a huge impact on her views on health and the meaning of life. She now believes that people need to take control of their own health, not just for their own wellbeing, but also for their family and loved ones.
A mother of two, Amanda runs her own health products company and consults in her spare time. She has been writing a fortnightly column on herbal medicine and health foods for Nanyang Siang Pao since 2010. She is also a regular guest expert on RTM's Ai FM's health segment, has been interviewed by Sin Chew Jit Poh, Oriental Daily, China Press, Charm Health Magazine, and has appeared on NTV7 and 8TV as a guest expert on a health topics.
Visit her on online at www.amandateh.com and on Facebook.
Course Curriculum
Introduction
Available in days
days after you enroll